Are you looking for a new, fun and safe way to meet new friends and learn new skills? Look no further! Eddie's TV is a brand new service which does just that.
How it works
Our interactive and upbeat sessions are a fun way to meet new people and stay connected. Subscribe to Eddie's TV and receive weekly guides via email with all of the details on any materials you may need. Simply pick the sessions you would like to take part in and join in the fun. You can be with us for as many or as little as you would like. Our sessions run every day, including evenings and weekends. With a huge variety of different activities, there really is something for everyone.
Take a look at a sample programme here. 
We use 'Zoom' to deliver our sessions to you, as long as you have either a phone, tablet or laptop with connection to the internet you can take part.
The sessions cost the equivalent of just 64p per session. (£50 per month) to take part in. All you need to do is subscribe to out mailing list by clicking the button below and you will be sent the weekly guides.
How it helps
The scheme helps by:
Offering structure to a persons day
Encouraging people to make friends and spend time with others who share the same interests
Helping our subscribers to be interactive and enjoy themselves
Learning new skills
Building independence, confidence and self-esteem
Giving the people we support a break from their parents or carers
How you can find out more
Email: info@eddies.org.uk
Phone: 01223 883130.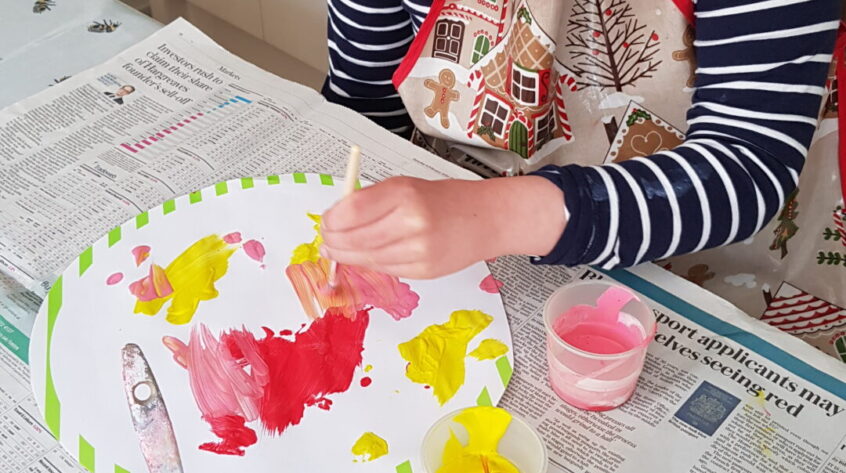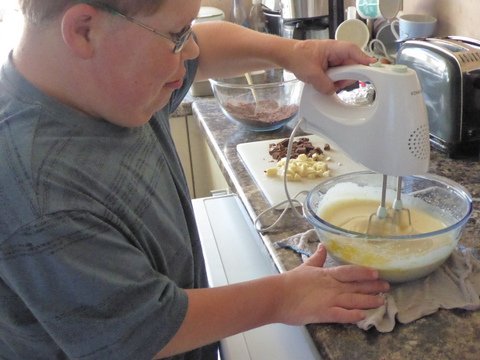 "It has been brilliant for Lucy to be able to see her friends and join in such varied activities. We have used the project with our daughter from the start of the lockdown period and have really valued its structure and time tabling, mixture of sessions that she can attend on her own and with carer support, the care quality and professionalism of the presenters and their ability to lead sessions well and professionally. During lockdown period it has been encouraging to see our daughters Makaton and social, communication and cooking skills develop. Seeing others including her existing friends and making new ones has really helped her mental and resilience to cope with lockdown. The sessions are lots of fun this we like so at times we can join in as a family". 
At Eddie's we provide varied services for adults
Sign up for our newsletter​