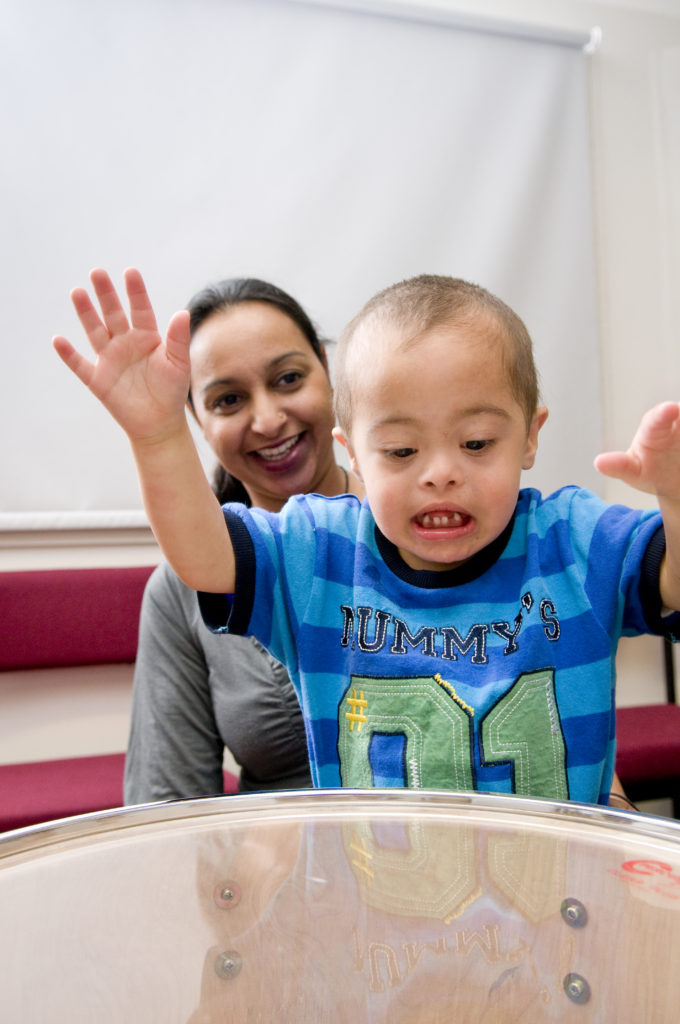 Our story began in the 1940s when a group of Cambridge parents decided to do something about the lack of community care for people with learning disabilities and their families in the area. Cambridge Mencap was registered as an independent charity in 1947.
Early in the 1960s the charity bought Edmund House at Milton, a large Victorian building that was adapted for use as a residential care home – the first of its kind in the independent sector. In the late 1980s, the house was replaced by a number of smaller, purpose-built care homes, which still exist today as supported living residences.
At the end of 2008, Cambridge, Fenland, Peterborough and St Ives Mencap merged to form a new charity, Cambridgeshire Mencap, leading to increased capacity and wider reach across the county.
In 2011 the charity's growing community services department split off to become a separate organisation, Cambridgeshire Mencap in the Community.
In 2014 this charity was renamed Eddie's, with the original charity, Cambridgeshire Mencap, becoming The Edmund Trust.
At the beginning of 2019, Eddie's merged back into The Edmund Trust and are now an operating division of the larger charity. Eddie's remain focused on delivering excellent services that support local people with learning disabilities. This has been a positive change which has enabled the administration of the charity to be simpler and more efficient, in turn saving money to support further growth, allowing us to help more people across Cambridgeshire.
Sign up for our newsletter​