The Windmill Hydrotherapy Pool in Fulbourn, Cambridge is specifically dedicated to people with learning disabilities and physical support needs.
Our hydrotherapy pool is designed with physical aids to allow easy access into the water. We offer sessions for everyone ranging from toddlers to the elderly, and individuals who need short term rehabilitation to those with severe disabilities who require regular hydrotherapy sessions.
Sessions include:
Individual and group sessions designed to meet our visitors' specific needs
Mobility sessions to help with long term disability and recovery from injury
More detailed information on our PhysioExercise sessions can be found below.
PhysioExercise
Currently PhysioExercise sessions are run:
Monday – 9am-10am & 6:20pm – 7:20pm
Tuesday – 9am-10am
Thursday – 9am-10am & 6:20pm – 7:20pm
Friday – 9am-10am
All equipment is provided and includes floats, dumbbells and resistance equipment.
All sessions are independently exercise based meaning that if a physiotherapist is required then this would need to be arranged by the client.
Booking is required for these sessions, please call the pool on 01223 882289 to book your space
All sessions are on a £7 pay as you go basis or you can purchase a loyalty card which is 12 sessions for the price of 10 at £70. Sessions are inclusive of changing time.
Pool facilities
The pool is 10 metres by 5 metres with a constant depth of 1.2 metres and the water is kept at a recommended hydrotherapy temperature
We have male and female changing areas with two changing/shower beds each.
Our pool is equipped with two remote hoisting systems and a manual hoist. The remote tracking system extends from the changing areas to the pool. It allows us to transfer a person from their wheelchair onto the shower bed and then into the pool with ease. The manual hoist allows us to ease those visitors into the pool who find walking or climbing stairs difficult.
All sessions are supervised by fully qualified lifeguards
Our sound and lighting system is available on request
On-site parking
Our warm and friendly facility is enjoyed by a large number of people from all over East Anglia.
Email: pool@eddies.org.uk
Telephone: 01223 882289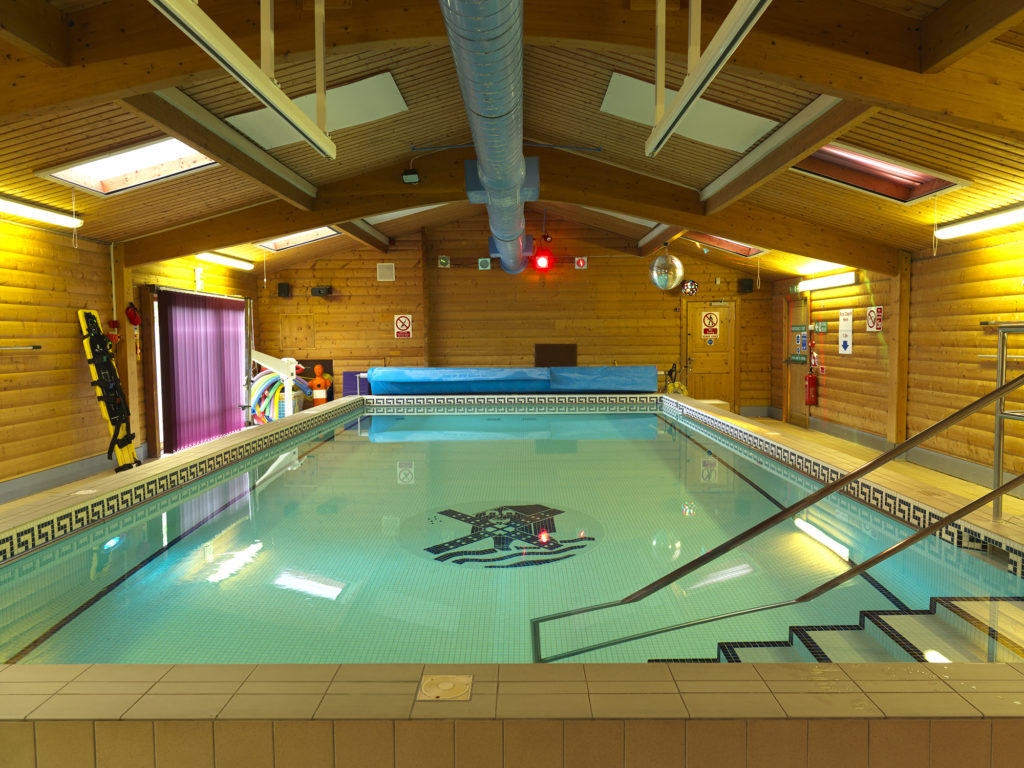 The Windmill Hydrotherapy Pool is located at:
Hinton Road
Fulbourn
Cambridge CB21 5DZ
The pool is located at the junction of Hinton Rd and Fulbourn Old Drift, adjacent to 51 Hinton Rd. It is next to the Cambridge Steiner School.
Want to help us help people with learning disabilities? There are lots of different ways you can get involved - and they all change lives for the better.
Sign up for our newsletter​