The incredible support we receive from charitable trusts has enabled us to deliver our Befriending Scheme for the last 12 years. Without this support we simply couldn't continue the service that changes around 150 lives each year.
If you are part of a trust and interested in our work please do get in touch. We would be delighted to tell you more about Eddie's and discuss a future partnership within one of our 13 services.
How to find out more:
Email: fundraising@eddies.org.uk
Telephone: 01223 883130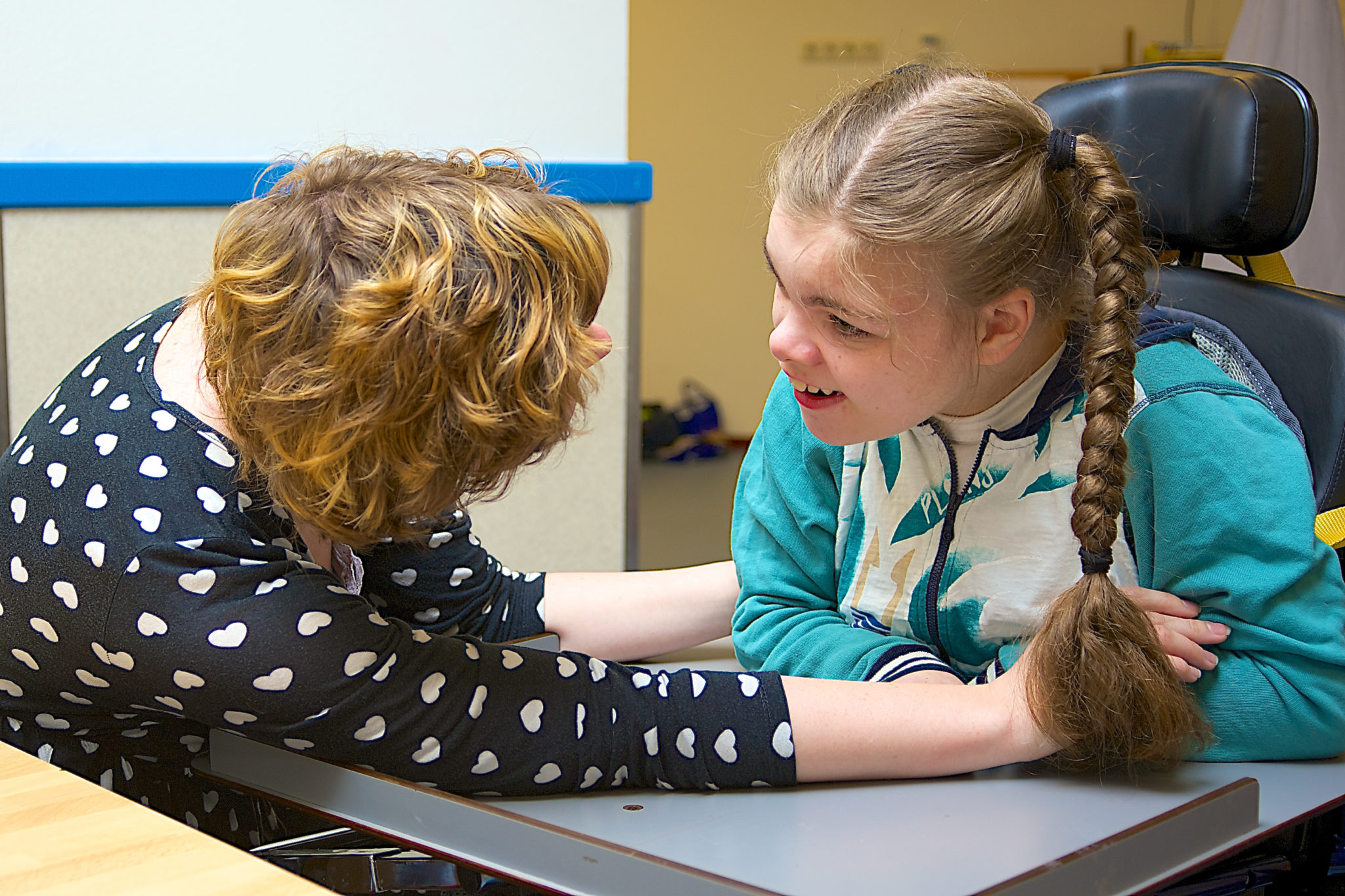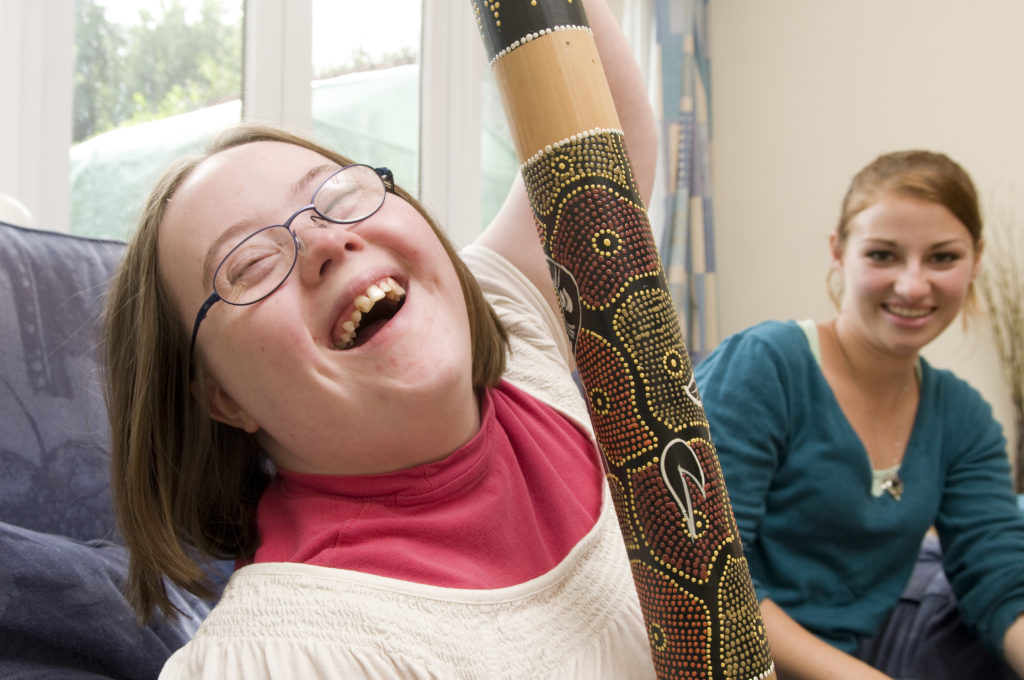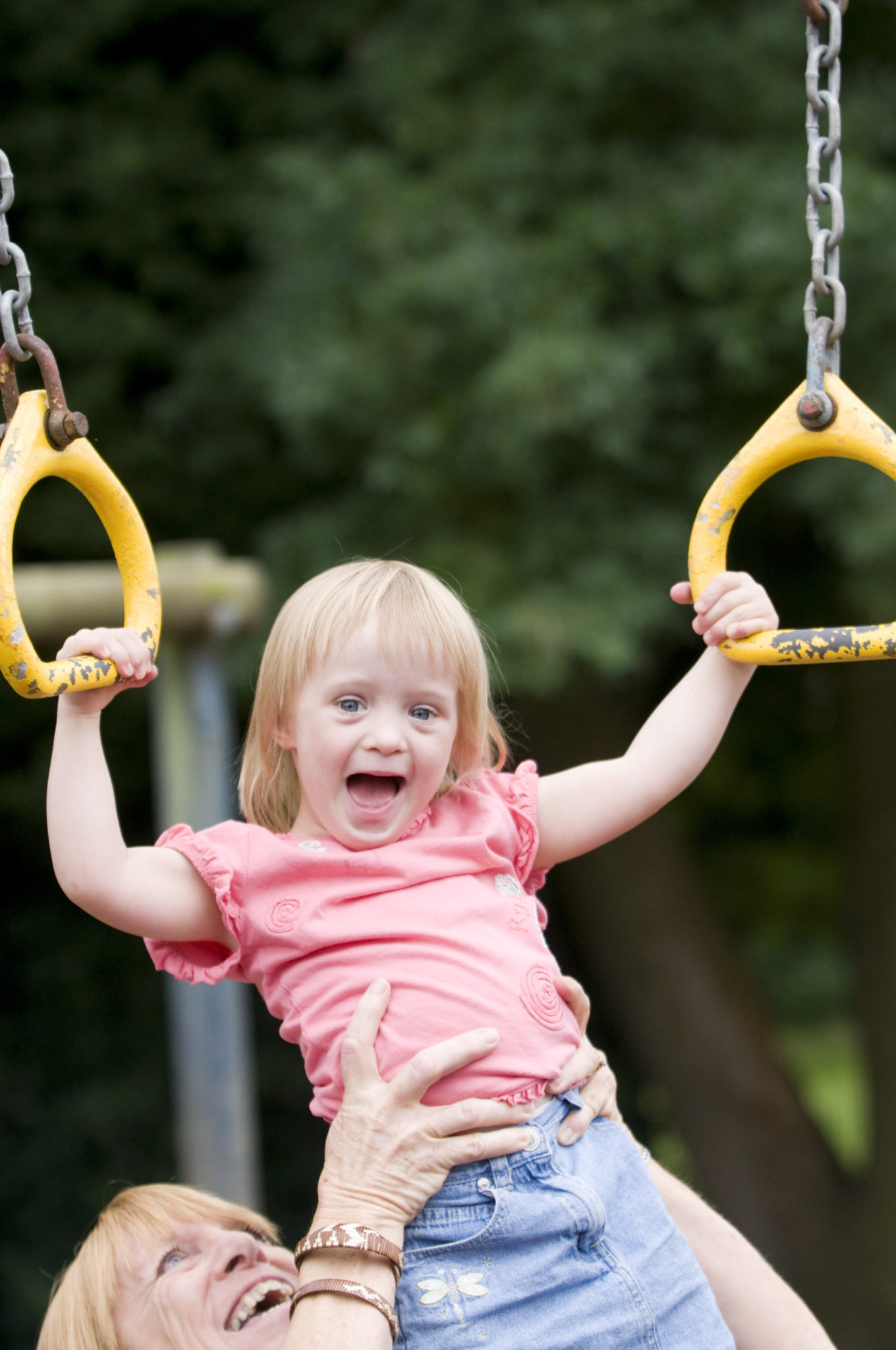 St John's and Cambridge Regional College
The delivery of the Gateway Certificate for Skills in Hospitality and Catering course is a collaboration between Eddie's, Cambridge Regional College, and St John's College.
Awards
Mentoring and Befriending Foundation
Our Befriending Scheme has been awarded the Approved Provider Standard by the Mentoring and Befriending Foundation.
Corporate supporters
Our Corporate partners make a massive contribution to our work. There are a number of ways to get involved with us.
How can my company get involved?
Interest groups:
Learning Disability Coalition: We are a supporter of The Learning Disability Coalition – where organisations work together to ensure that there is enough public funding for people with a learning disability to have the same chances and choices as everyone else. Visit Partner Site.
Mentoring and Befriending Foundation: Eddie's Young People's Befriending Scheme are proud to have achieved the Approved Provider Standard for safe and effective practice in mentoring and befriending.  Visit Partner Site
What is a learning disability
Sign up for our newsletter​