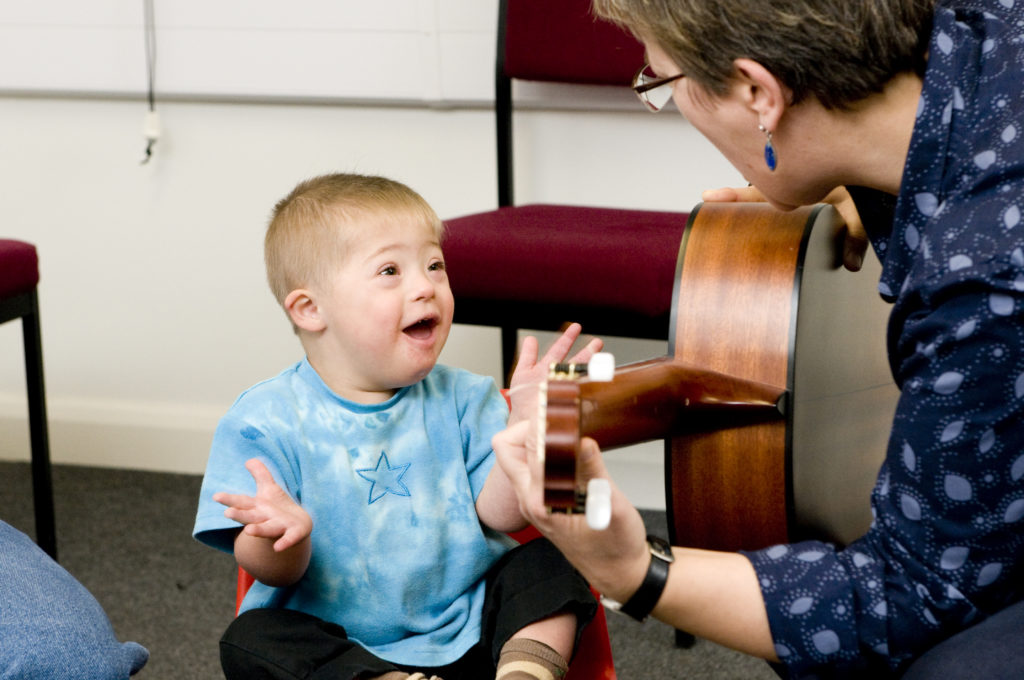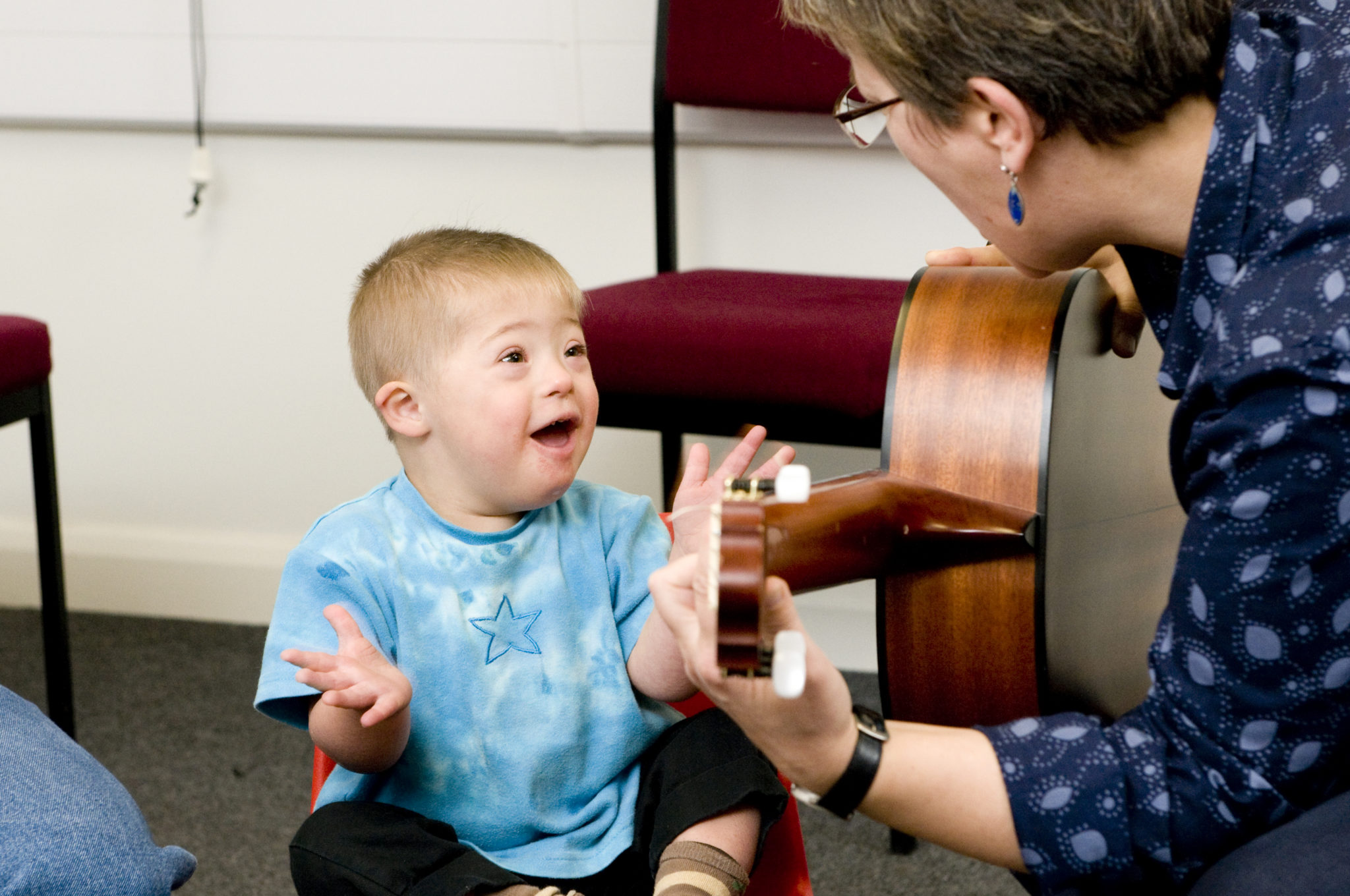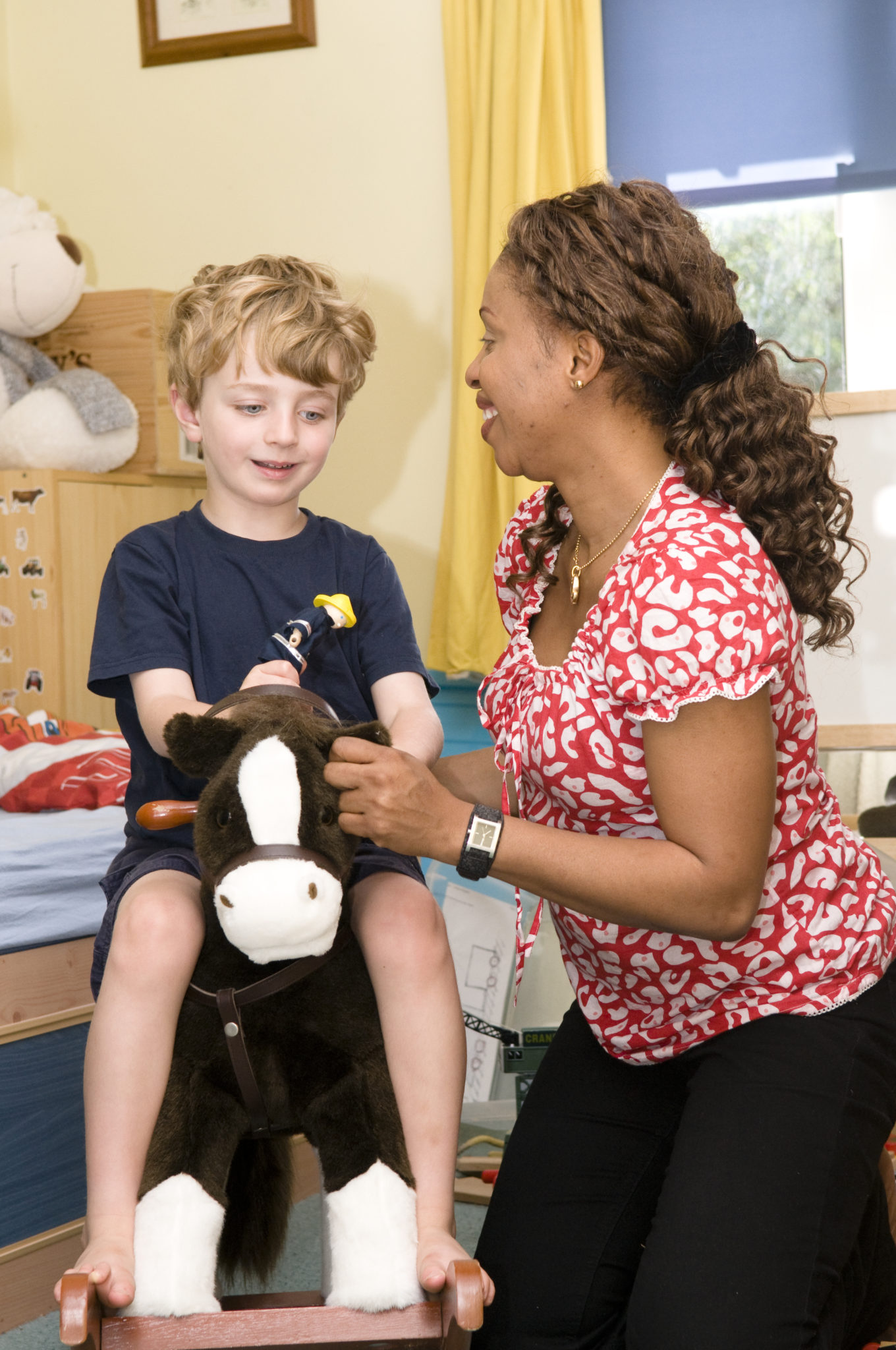 Caring for a child or young person with a learning disability can sometimes be hard work. Our family support service provides extra help for parents and carers when and where they need it most.
How it works
One of our trained volunteers visits the child or young person (up to 15 years old) regularly to provide practical support. They discuss how they can be of most help with the child or young person's parents or carers.
A family support service volunteer can help a child or young person get out and about and do something they enjoy – everything from a walk in the park to a dip in the swimming pool.
Or they may look after a child or young person at home while carers can take a well-earned break
We ask families using this service to consider making a regular donation to help support the scheme.
How it helps
We provide flexible support that is always tailored to the needs of the child or young person, to help them:
Do things they enjoy
Make their own choices and achieve their own goals
Develop positive relationships
Build their confidence, independence and self-esteem
How you can find out more
Email: familysupport@eddies.org.uk
Phone: 01223 883133.
Our Splat Theatre project offers performing arts for children aged 7-12 years with a learning disability or autism. Sessions run for ten week blocks during term time and are held at Coleridge Community College on Wednesdays, 5-6pm.
How it works
Experienced tutors guide students through games, music, drama and dance activities. Sessions are fully inclusive and aim to build confidence and self-esteem by encouraging children to join together as a team and express themselves through performance.
How it helps
Splat Kids sessions are centred on having fun, while also encouraging students to make independent choices using a variety of drama and music-therapy techniques.
Every week is an adventure!
Splat Theatre may be funded using short break provision.
How you can find out more
Email: splat@eddies.org.uk
Phone: 07843 177850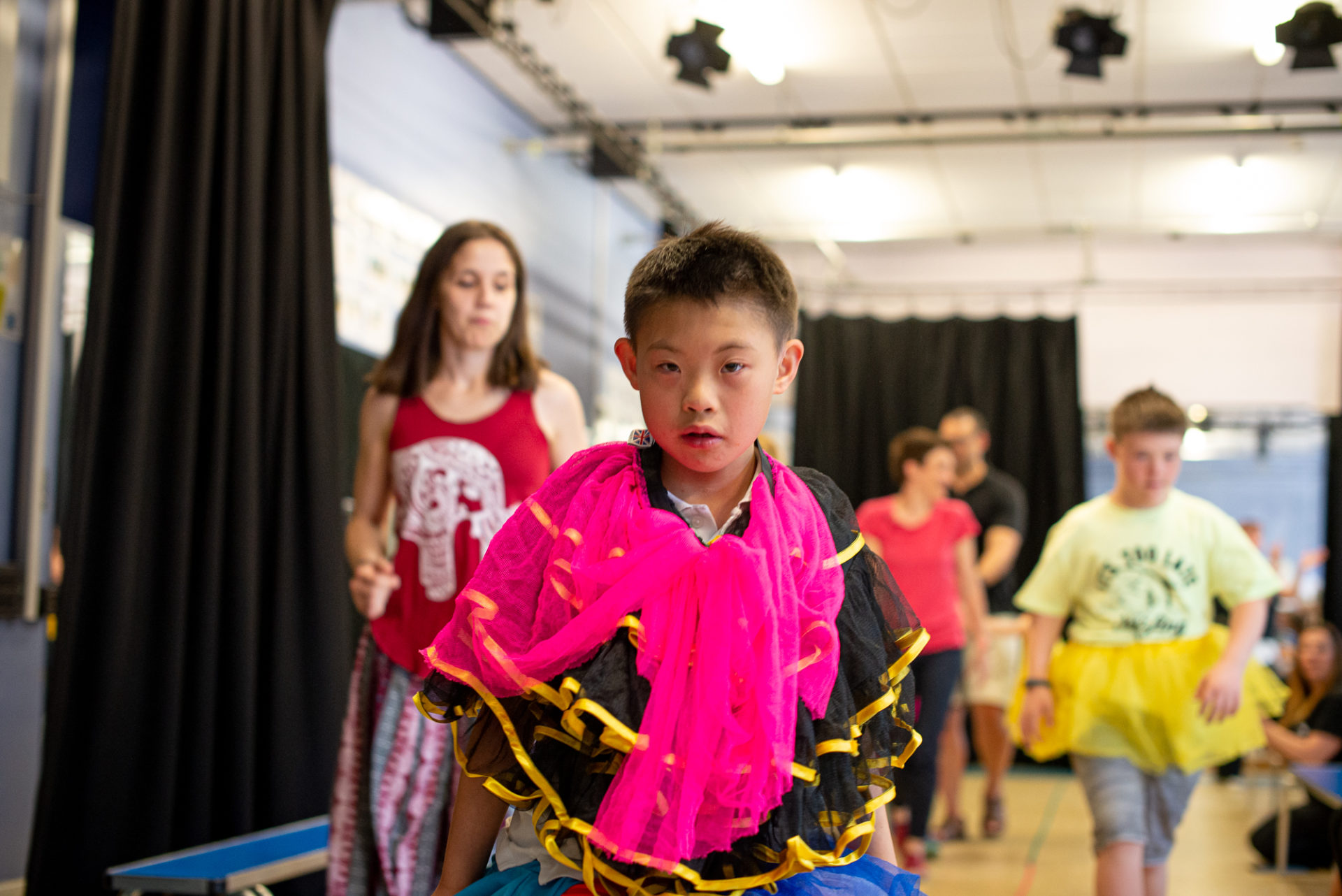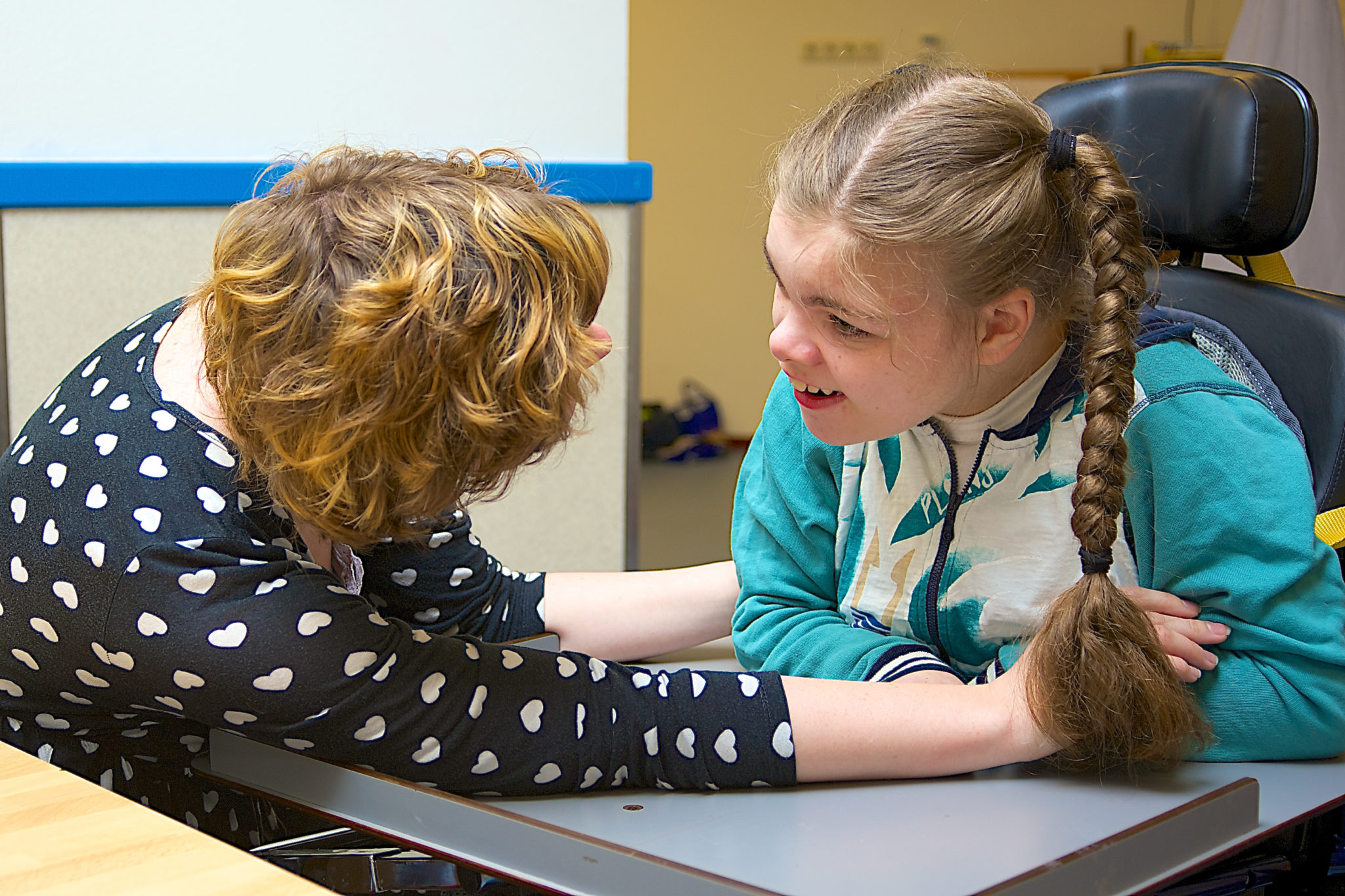 Sign up for our newsletter​