Our Befriending Scheme for young people aged 15-25 with learning disabilities and/or Autism provides the friendship and support they need to participate in activities or hobbies of their choice at home or out in the community.
How it works
A carefully matched volunteer visits the young person regularly and spends time with them. Typically, volunteers help their friends to do things outside their home – a trip to the cinema or a bowling alley for example. They also help them with any specific hobbies they have, and may accompany them during organised activities such as going to the gym.
We ask families using this service to consider making a regular donation to help support the scheme.
How it helps
The scheme helps young people with learning disabilities by:
Encouraging them to make friends and spend time with people of their own age
Helping them to get out and enjoy themselves
Building their independence, confidence and self-esteem
Giving them a break from their parents or carers
How you can find out more
Email: befriending@eddies.org.uk
Phone: 01223 883142.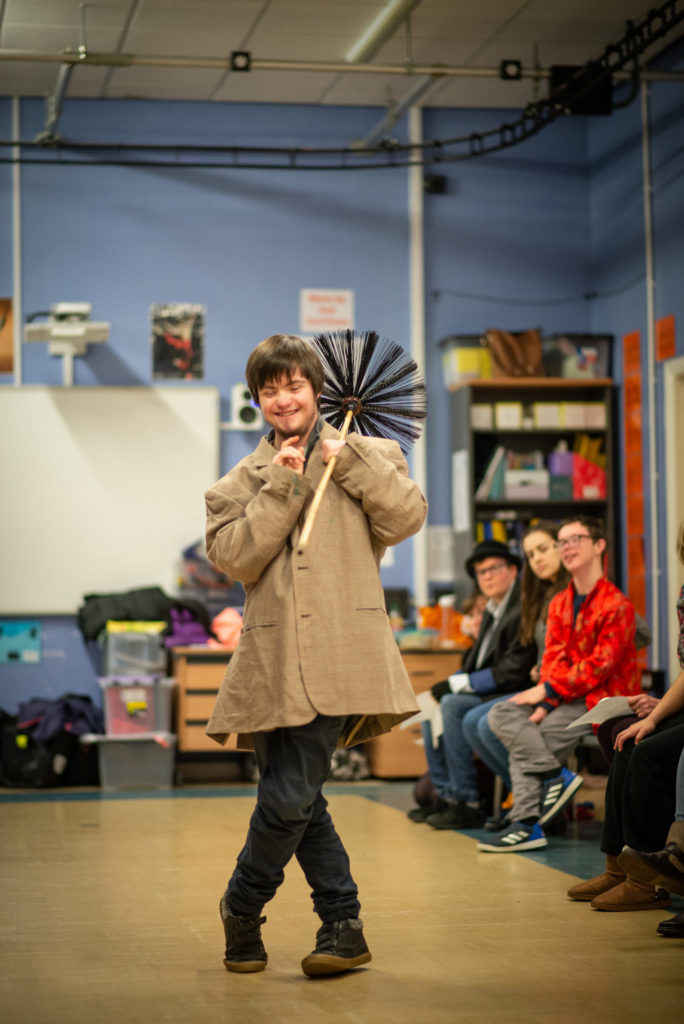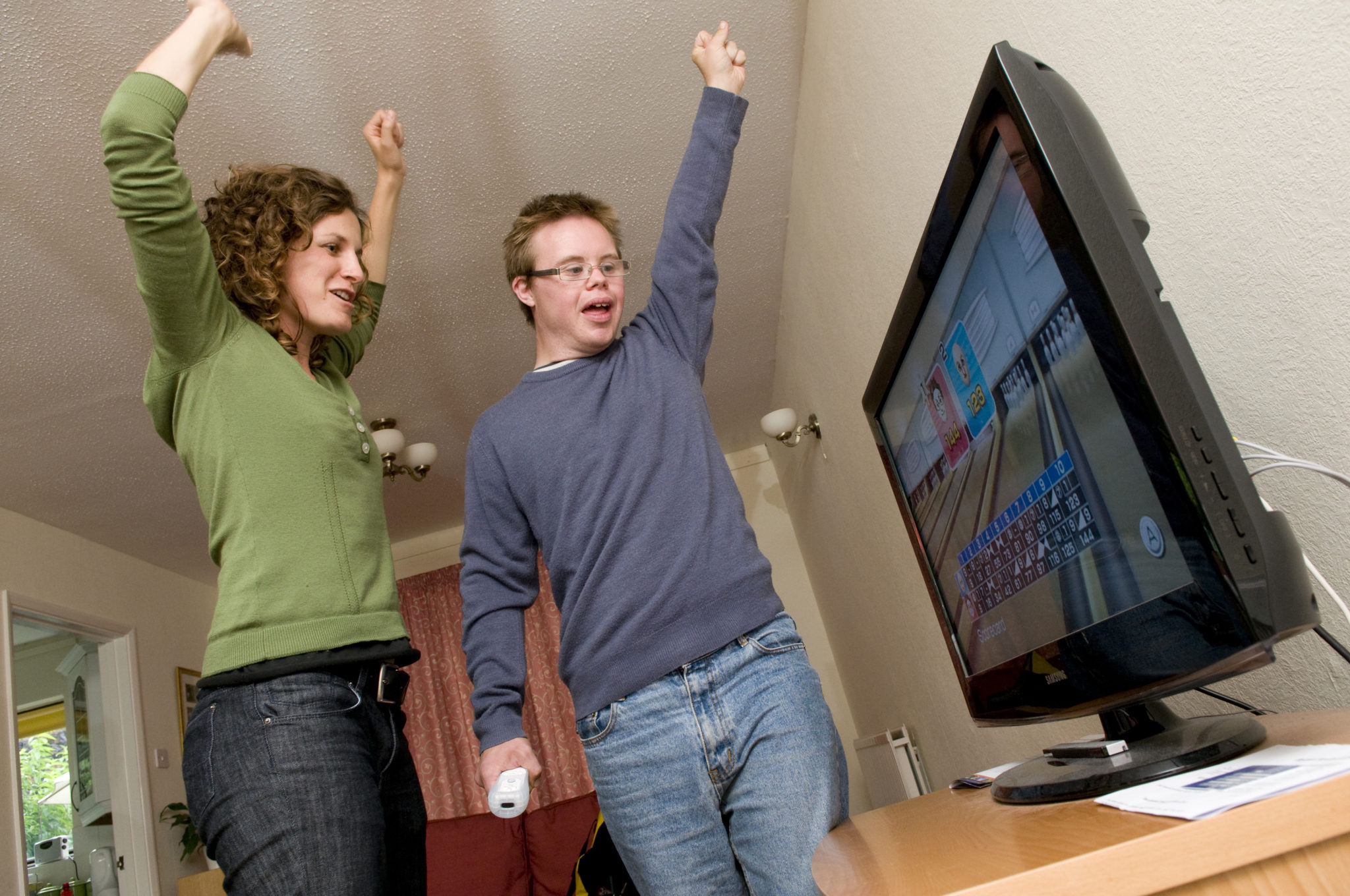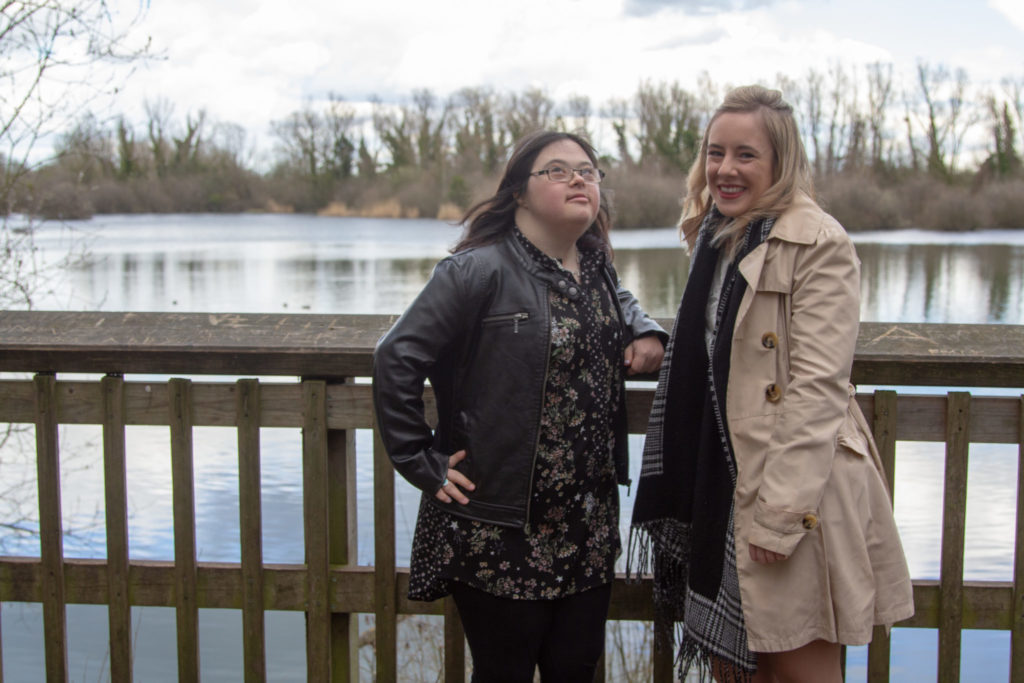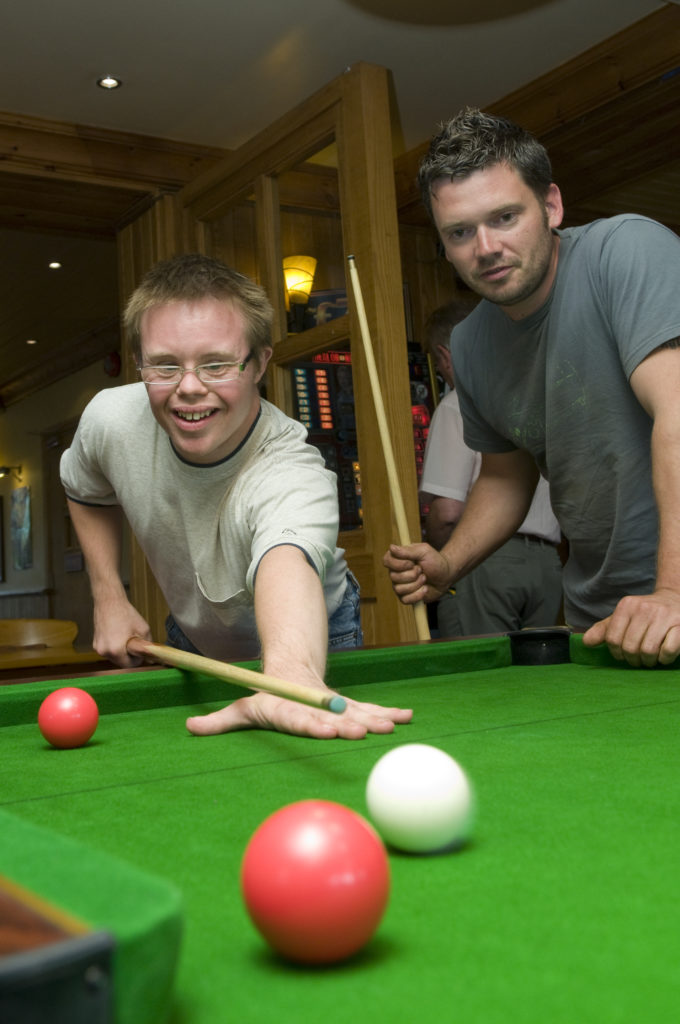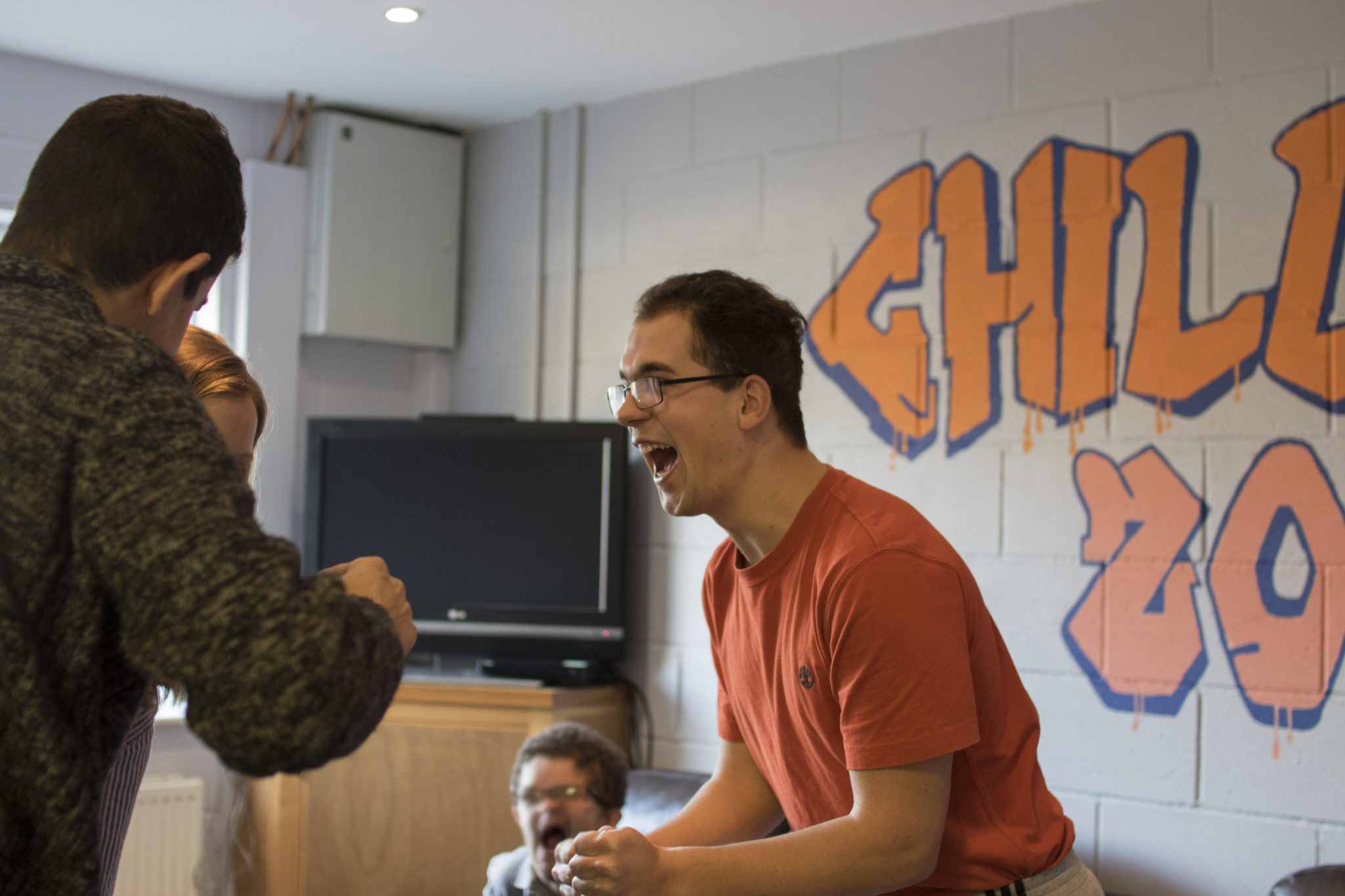 BefriendingWorks is a drop-in social group for people aged 16 and over with learning disabilities and/or Autism.
How it works
The group meets on the first Saturday of the month at Artworks, Milton Youth Centre, The Sycamores Recreation Ground, Milton, CB24 6XJ from 10am – 12pm. It is a social group for people aged 16 and over with a learning disability or autism. Activities include things like cooking, artwork and drama.
How it helps
Sessions provide a safe, interesting environment to meet and make friends which increases social opportunities, confidence and self-esteem; Meetings are geared towards having fun, playing games, as well as enjoying various creative activities like art, drama and music.
The group is led by experienced Eddie's staff and supported by an enthusiastic and committed group of volunteers.
A £10 contribution per person is requested.
How you can find out more
Email: befriending@eddies.org.uk
Phone: 01223 883142
Catering and Hospitality Course
The Gateway Certificate for Skills in Hospitality and Catering course that has been running since 2001, is a collaboration between Eddie's, Cambridge Regional College, and St John's College. Students will complete coursework and practical work in the catering department at St John's College, working in the kitchen, student canteen and Fellows' dining room alongside professional staff.
How it works
Eddie's support with pastoral care, workwear and help with securing work experience. Cambridge Regional College is responsible for delivering the qualifications, teaching, learning and assessment of the programme and offer the on-course learning support and welfare support of the students. Also the enrolment of all students, liaison with examination boards and the awarding qualification certificates, and will also take the lead on Education, Health and Care Plans. St John's College provides the classroom space and the practical work within the catering department. All the organisations work together to ensure a safe working environment, sharing knowledge and information where appropriate.
How it helps
Learners will work towards a Gateway Certificate in Skills for Hospitality and Catering. The topics covered are an introduction to the hospitality industry, customer service, basic cooking, basic food prep, serving food and drink, using numeracy skills at work and conduct at work. Maths and English are embedded within work skills and functional maths and English will be delivered in a classroom setting. On a Monday the learners have a cooking session at an off-site kitchen: they shop, prepare, cook and serve a two course meal which they eat for their lunch. All learners also have an opportunity to take part in work experience. 
Year 1 and 2 assessment is through a portfolio for the Gateway qualification, Year 1 can lead onto year 2. Year 2 may lead onto employment or assist access to a higher level of qualification for the catering and hospitality sector. Past students have gone on to work at St John's or other colleges, Marks and Spencer's and the National Trust. Students have also chosen to continue their education at the Cambridge Regional College.
The programme is three days a week for 38 weeks. Learners are also able to take part in work experience placements within local businesses.
How you can find out more
Email: info@eddies.org.uk
Phone: 01223 883130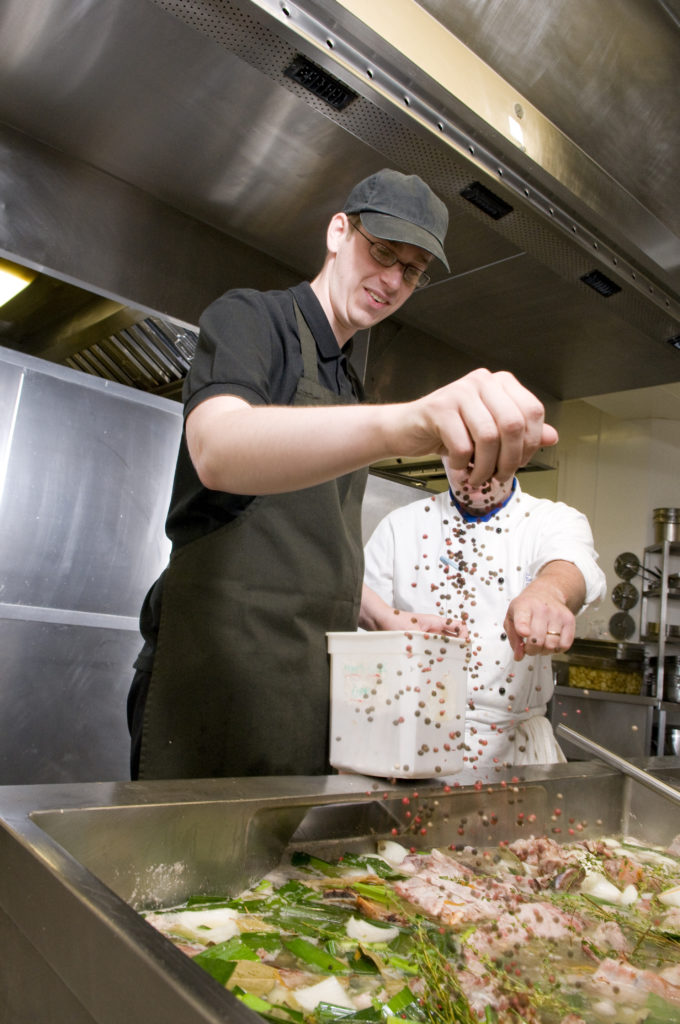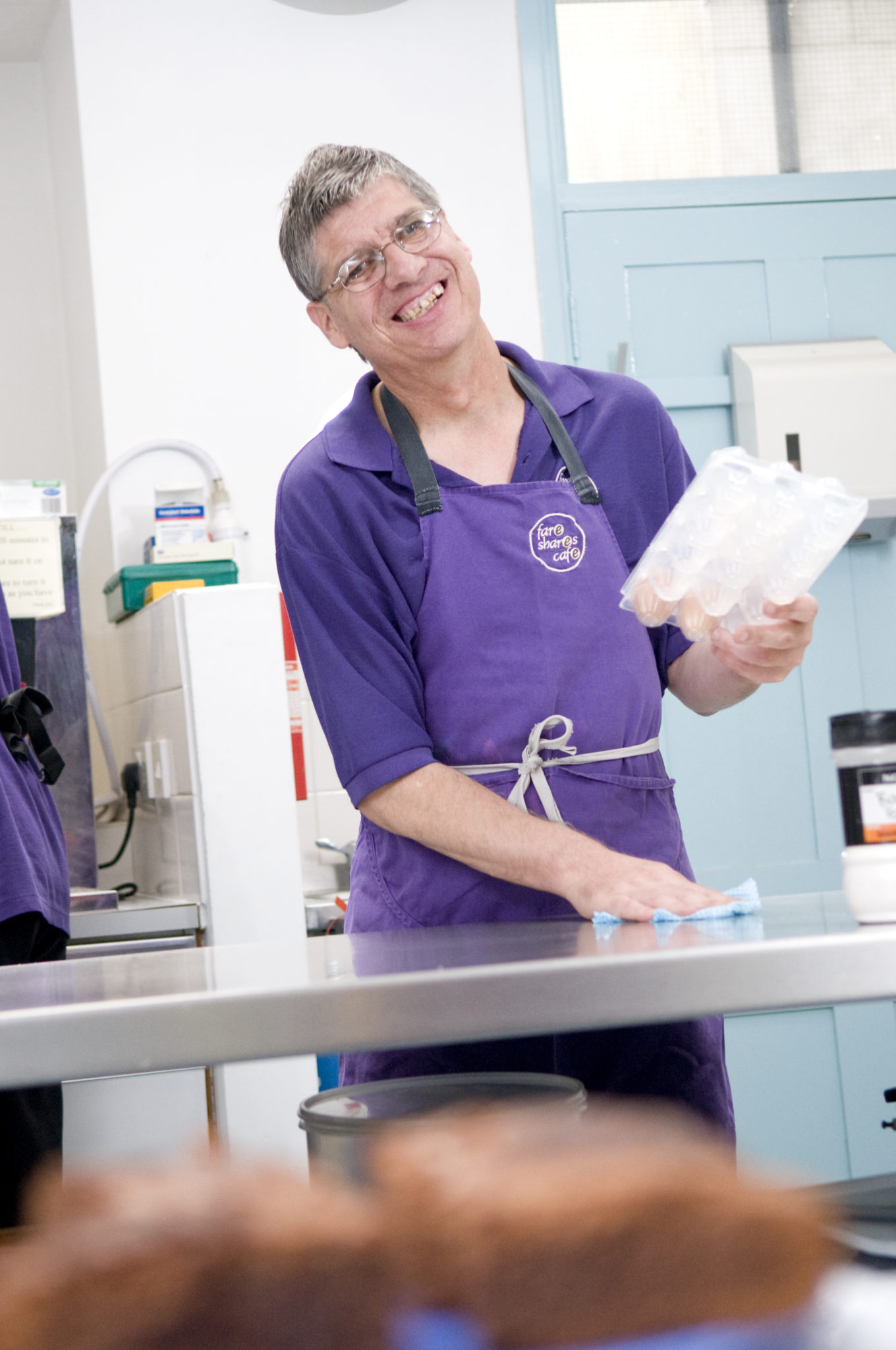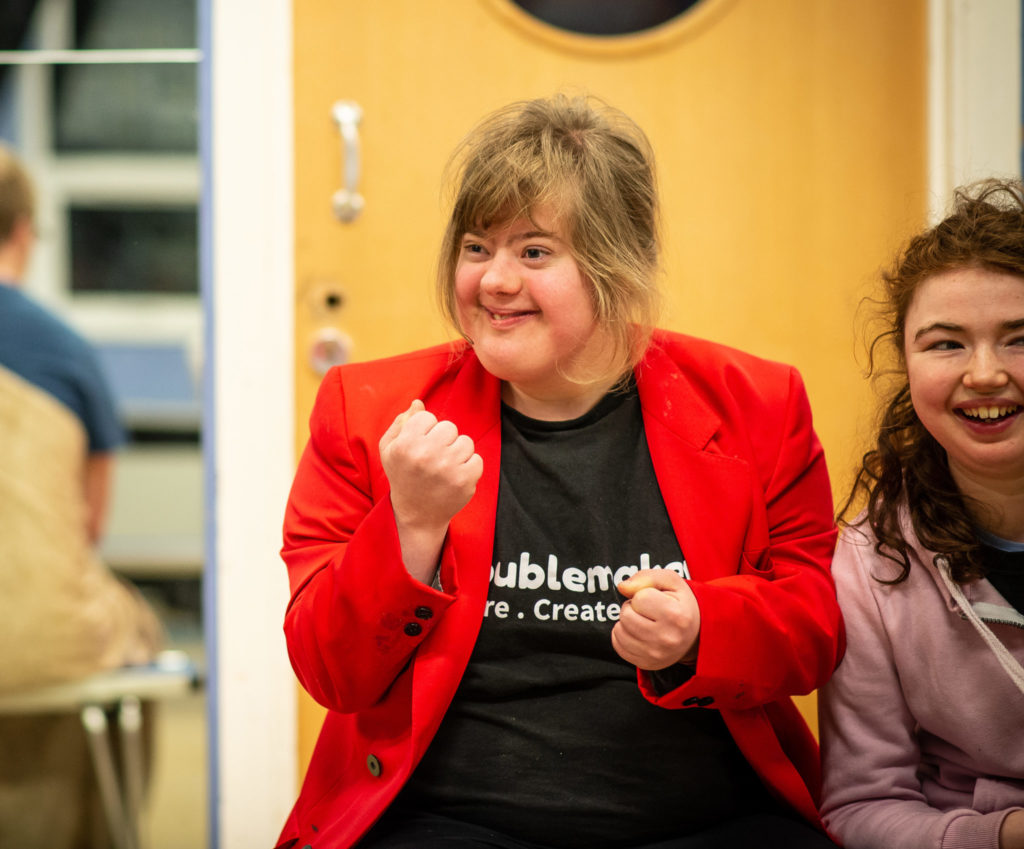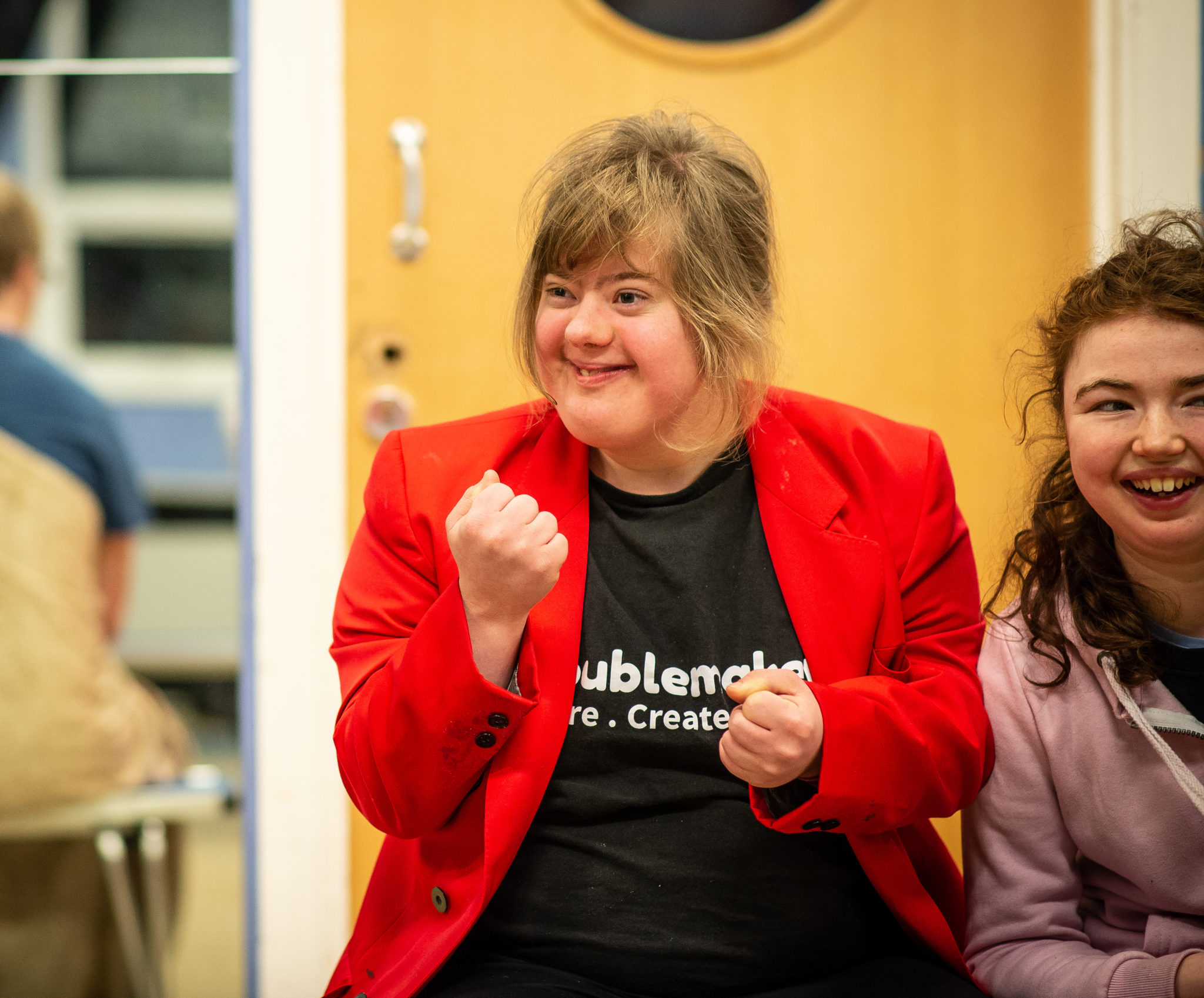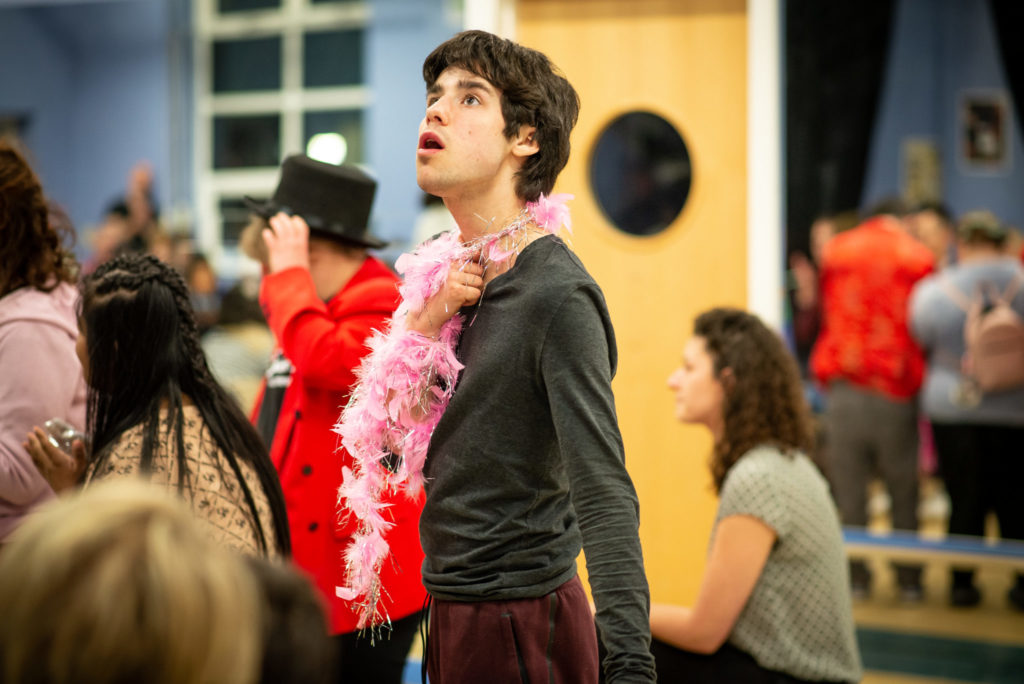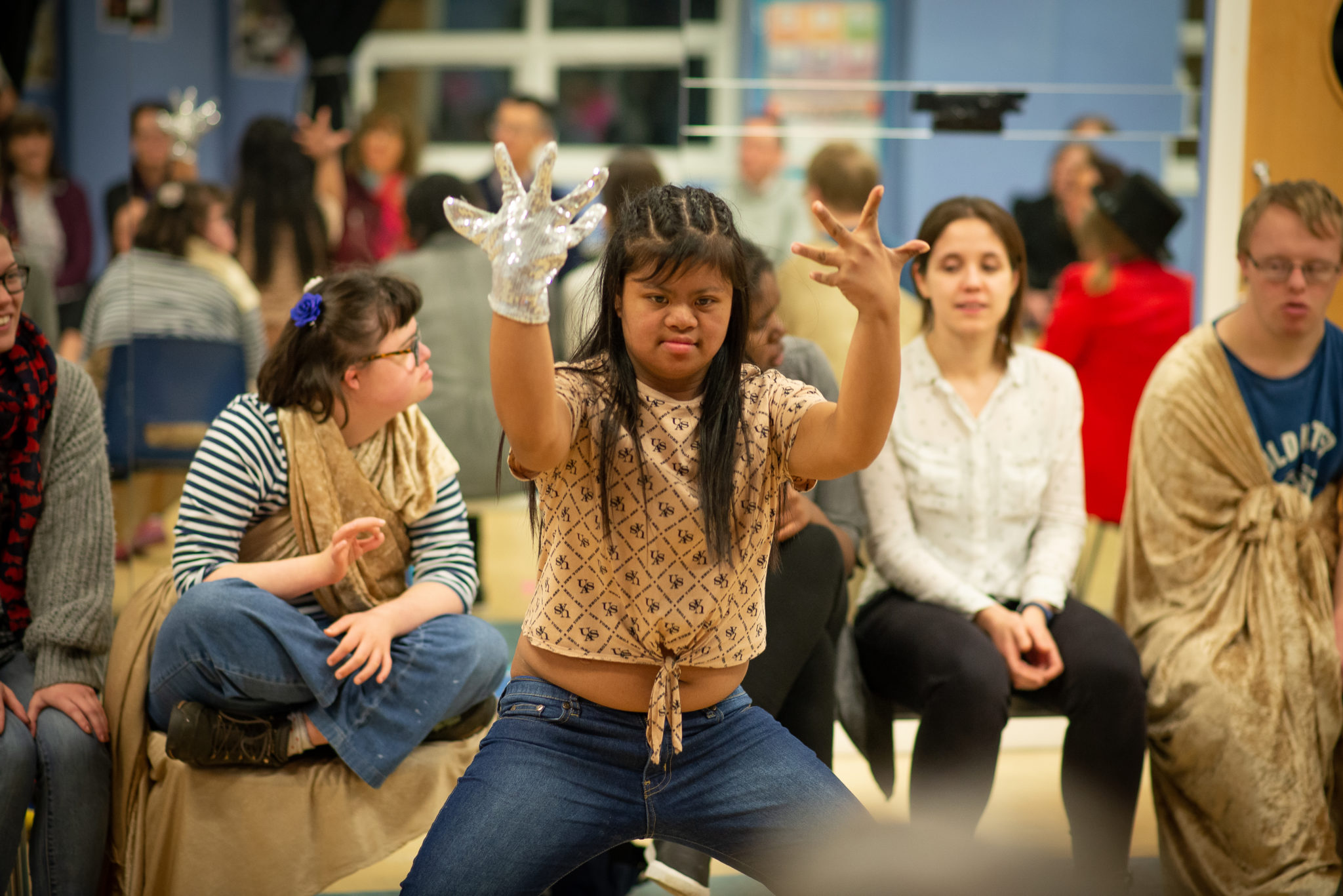 Troublemakers is a performing arts group for teenagers with learning disabilities. Sessions run for ten weeks during term time on Wednesdays between 6-8pm at Coleridge Community College.
How it works
Troublemakers students participate in all three performing arts disciplines: drama, dance and singing – with the aim of building confidence, developing communication skills and improving self-expression. Each term our experienced tutors guide students on a fun-packed journey through various musical genres, styles and techniques.
How it helps
The key elements of a Troublemakers session are creativity and imagination, with staff promoting high self-esteem and independence by encouraging students to contribute ideas and take ownership of the group.
Come and join us for a theatrical adventure!
Troublemakers sessions may be eligible for funding using short break provision.
How you can find out more
Email: Troublemakers@eddies.org.uk
Phone: 01223 883141
At Eddie's we provide varied services for adults
Sign up for our newsletter​