Meet our Board of Trustees
The Edmund Trust & Eddie's are a registered charity which is led by its Board of Trustees. The board meets bimonthly. Our outstanding board generously give their time for free and work tirelessly to support all aspects of the charity.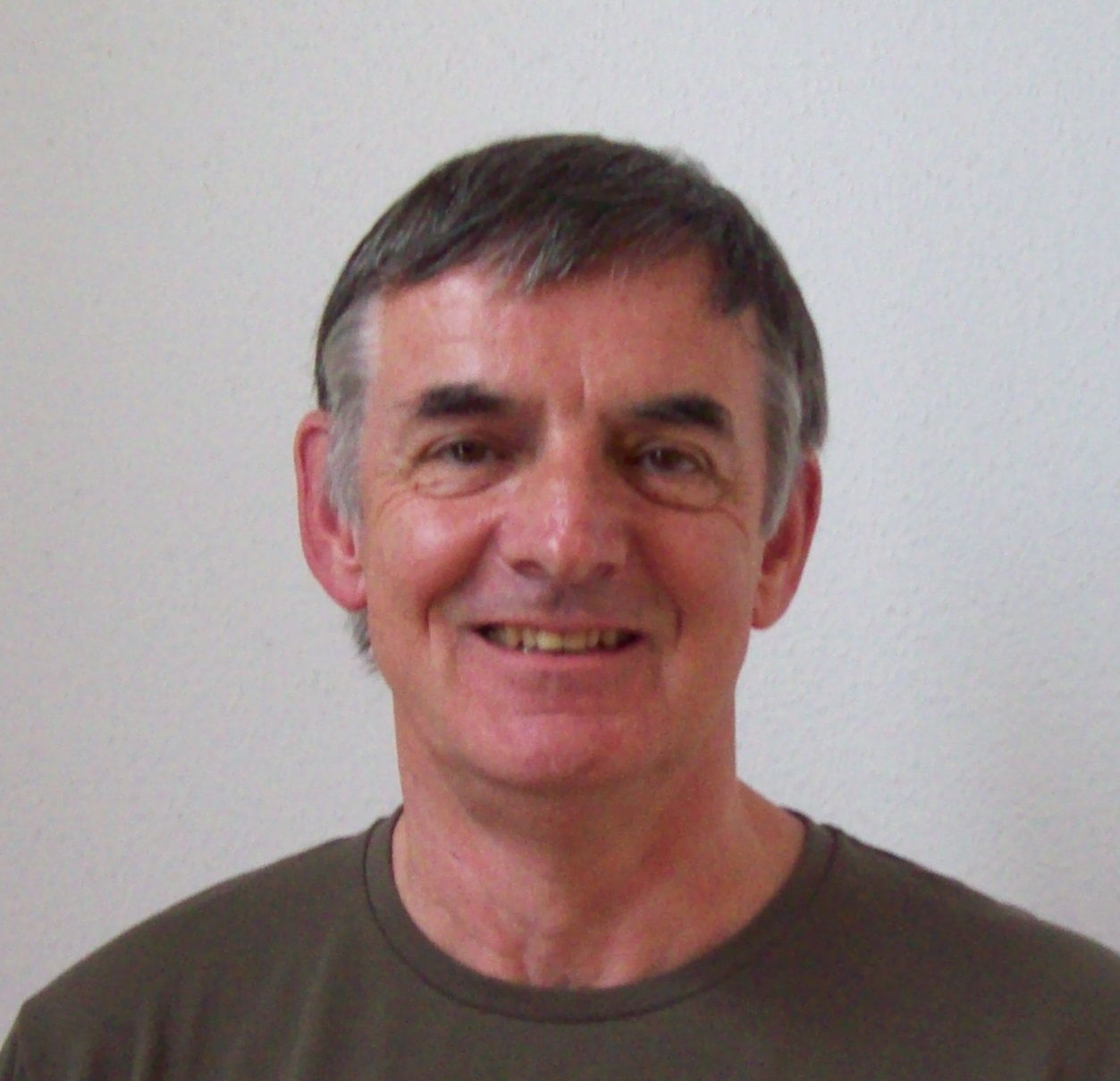 For the last 15 years or so Derek has been an embedded researcher in the Institute for Manufacturing, Department of Engineering, and University of Cambridge.  Before that he had spent over 25 years in manufacturing management in senior operational roles in multinationals as well as small and medium enterprises. He has a particular interest in business strategy and manufacturing planning and control, and as part of his work he has developed a diagnostic tool that is widely used to assess the performance of manufacturing businesses.
Derek's daughter Annie was born in 1980 with Down's syndrome and Derek has been on the board in one capacity or another since that time. 
Derek's role as the Chairman of the board is to manage and provide leadership. He is accountable to the board and is the interface between fellow trustees and the Chief Executive Officer.  He works closely with the CEO to ensure that the charity is moving in the right direction. 
In his spare time Derek enjoys reading, walking, gardening, camping and caravanning with his family.  He is also a practising Quaker.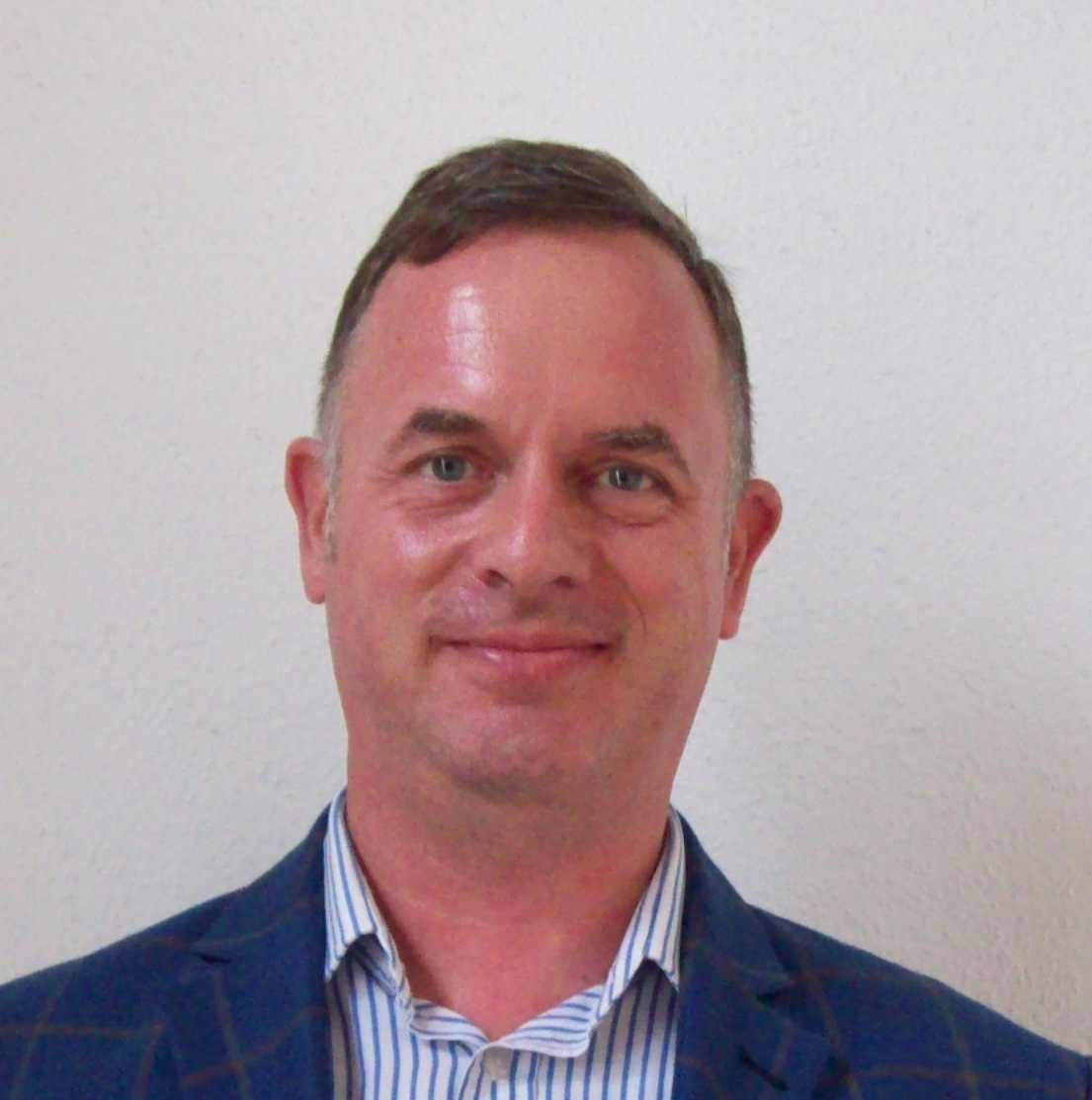 Nick, originally from Cambridge, had an international education going to school in Canada, Australia and New Zealand when his parents worked overseas.  After studying Production Engineering at Cambridge University and working as an Engineer, Nick retrained as a Chartered Accountant with a local accountancy firm.  He worked for several companies before setting up his own specialist accountancy firm which provides expert advice to smaller businesses around Cambridge.
Nick's expertise is in Finance; understanding the business of The Edmund Trust & Eddie's, how its administrative systems can be reliable and efficient, how much it can afford to invest in new projects, how it needs to be funded and how to comply with the many regulations covering accounting and charities.
Nick lives in Cambridge with his wife and two sons and enjoys gardening, DIY and also likes to cook.  He has a passion for cars and was a racing driver for 5 years but has now stopped and instead, taken up Archery as a hobby. On Saturdays he can also be found carrying out linesman duties for the local youth football team his younger son plays for.
Naomi lives in Cambridgeshire with her husband and youngest son. Her eldest son, who has complex medical and learning disabilities, is supported by The Edmund Trust.
Naomi is Chief Executive of Sky Badger, a charity finding help and adventure for disabled children and their families all over the UK. In the last ten years, Sky Badger has helped over1.5 million families and carers. Naomi is also Chair of Trustees at The Paypal Giving Fund and leads the Regional Stakeholder Network in the East for the Cabinet Office. She was awarded an OBE for her work with special needs education in 2018.
Ray has worked in the broadcasting industry for over 35 years. He started with the BBC in London and Birmingham and then moved to Central Television in Birmingham. He was then part of the team that built and ran West Country Television in Plymouth.
Subsequently he set up his own company providing project management and consultancy to a wide range of blue chip clients, managing the fitout of the Dock 10 Studios in Salford, ITV regional news studios and the move of the Coronation Street studios to their new site in Manchester. More recently he has been an owner of a media installation company based in Melbourne.
Ray lives near Bury St Edmunds and has two grownup children and four grandchildren.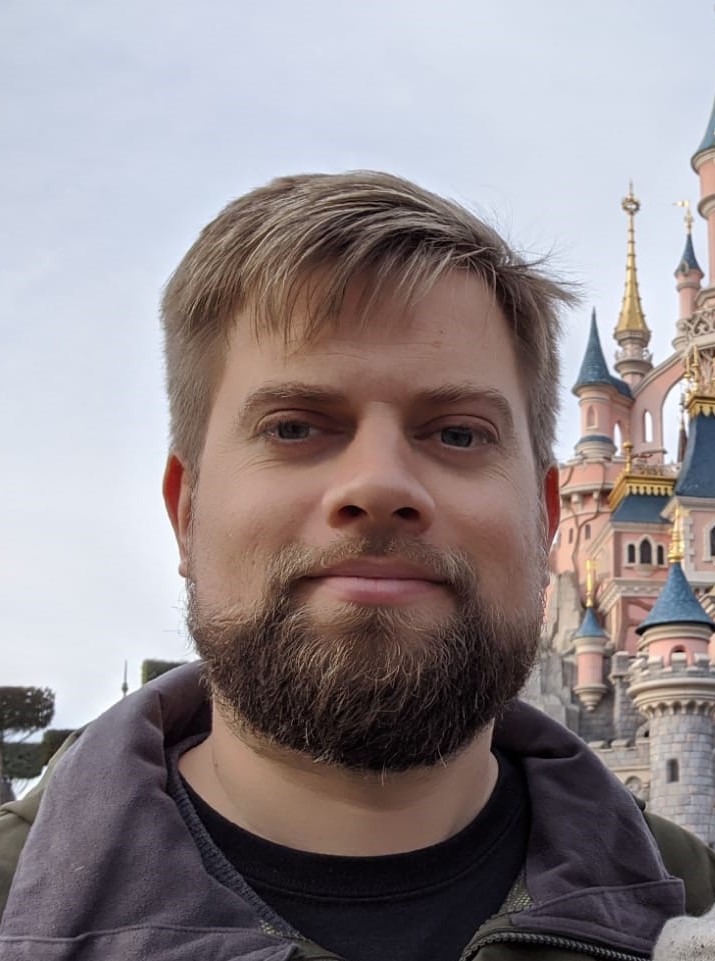 Thom has been a volunteer with Eddie's since 2015. He helps at the Troublemakers performing arts group and is a befriender to one of the people they support. He finds the volunteer work extremely rewarding but also great fun. It was the enthusiasm and attention to detail he saw from the staff that inspired him to get more involved and pursue becoming a Trustee of The Edmund Trust.
Thom's background is in engineering having studied Mechanical Engineering at the University of Sheffield, and he currently works as an engineer in a Cambridge consultancy focussing on the design and development of medical devices. Thom also has a degree in Psychology from the Open University and has studied psychodynamic counselling skills at Birkbeck College.
Thom is looking forward to contributing to the continuing success of the Edmund Trust.
In his spare time Thom enjoys video games, yoga, and crosswords. He is also a bereavement support volunteer for Cruse Bereavement Care.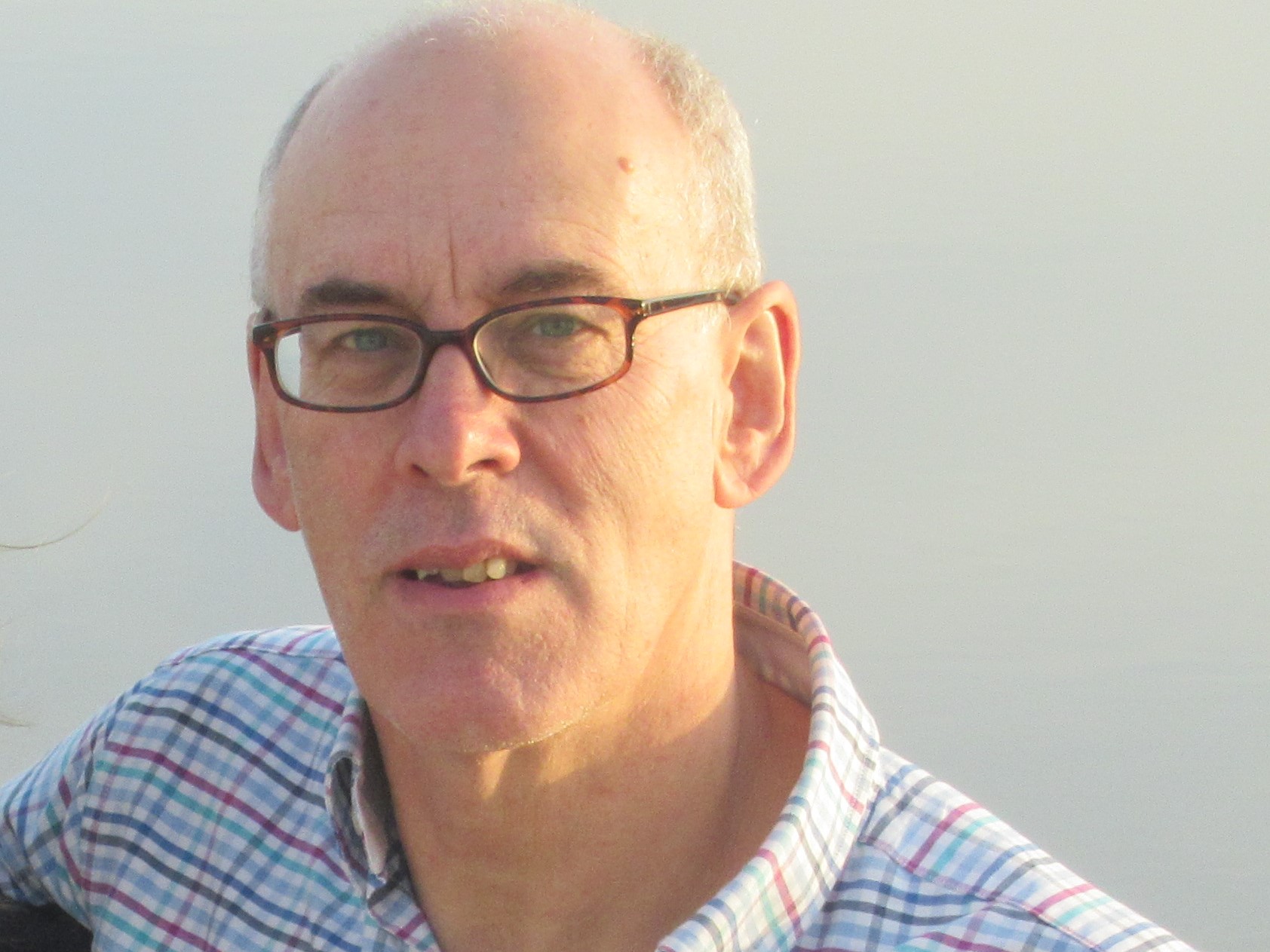 Howard has lived in Cambridge for the last ten years. Before that he spent much of his time working in the tropics in various capacities:  trading in the Pacific, telecoms in the Caribbean and a leisure business in the Indian Ocean. Being a Chartered Accountant can offer a wealth of improbable and rewarding experiences. Since arriving in Cambridge he has worked on a pro bono basis with several small international Charities involved in a range of areas of interest and geographies. A few examples: Providing health care and education to children in three communities in Rwanda. Advising and mentoring the finance function of the Lepra Society of India. Providing education and care for children in a poor community in Ecuador. Locally, he was Chairman and trustee of Cambridge Summer Music Festival for five years and Chairman of Cambridgeshire County Squash for eight.
In almost all environments raising funds is challenging and he is particularly interested in ensuring that funds raised by charities are tightly controlled and spent as part of a properly developed  strategy with achievements measured and reported. This can be challenging..
In his spare time he swims, plays real tennis and has recently taken up kayaking on the Cam.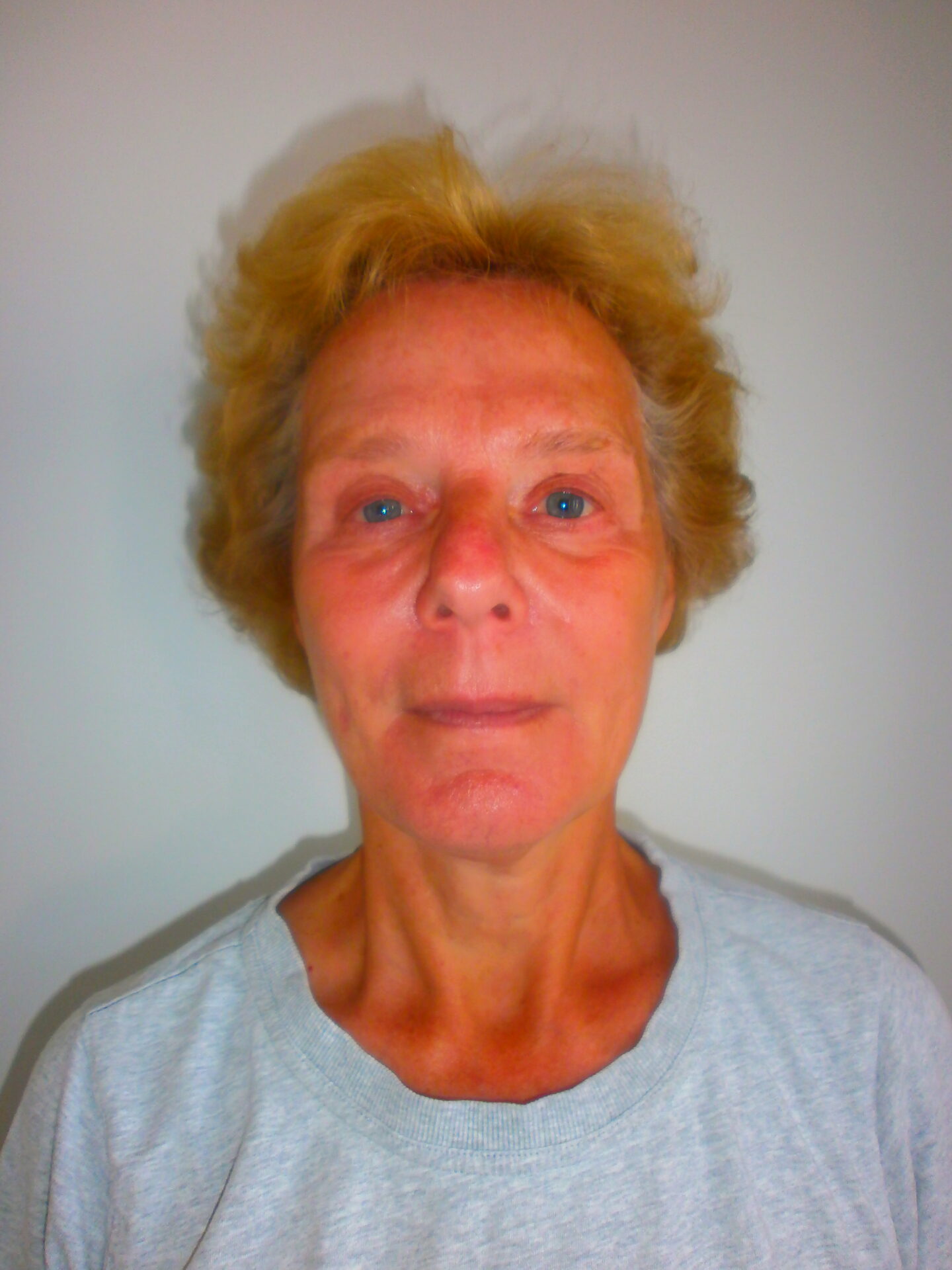 Elisabeth was born in Sweden, she moved to Cambridge 25 years ago and worked at a charity for homeless people.
She has two sons, the oldest has complex learning disabilities and Autism and he is supported by The Edmund Trust.
Elisabeth has worked in IT for many years now. She has had her own contracting firm and it's been exciting and fun work. She has now retired and since then, has had the opportunity to be more involved with the Trust.
In her spare time she enjoys reading, walking, cycling and swimming.
Sign up for our newsletter​